Third countries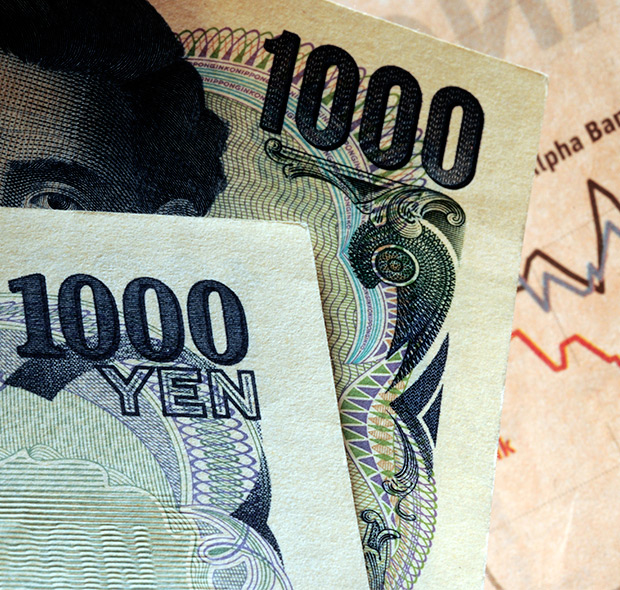 World poultry production in 2019 is estimated at almost 100 million tonnes. The United States remains the leader in global markets with production at the level of 19.5 million tonnes. The most dynamically developing Brazilian market in this sector came second, with a production output of around 16.6 million tonnes. The third place was taken by the European Union with a production of 12.5 million tons, the largest part here is Polish poultry.
Below we present a report of main  directions export  for Polish poultry to third countries.
China
The Chinese market is currently one of the most promising for Polish poultry exports. The volume of exports to China is 7.4 thousand. tons and is constantly growing. First of all, frozen items are imported to China, which are much less popular in Europe – chicken wings and legs Experts from the China Meat Association estimate that China's demand for poultry will increase in the next three to five years. The market potential is huge. The per capita consumption of poultry meat is still lower than the average per capita consumption of poultry in the world.
An opportunity to increase the sales potential of chicken in China is e-commerce and an increase in the availability of chicken meat in distribution – which is possible after sealing the cold chain, which leaves much to be desired in the Chinese province, without ensuring the microbiological safety of the transported and stored meat.
Japan
Meat consumption in Japan is still almost twice lower than in OECD countries. But given the fact that in previous eras, Japan was a de facto vegetarian country that consumed only vegetables and seafood, Japanese consumers are rapidly catching up with global trends.
According to the data of the Ministry of Internal Affairs and Communications, poultry consumption has steadily increased in the last 15 years, with a total increase of 64% – from 3.49 kg per person in 2003 to 5.73 kg per person per year 2018.
Two basic factors determining a plant-based diet are less and less important – the scarcity of arable land, which had to be used for plant cultivation, and not for animal breeding, and the promotion of abstinence from meat by two national religions – Buddhism and Shintoism.
In 2018, we saw a 2% increase in poultry production in Japan and amounted to 1,720,000 tonnes. Japanese poultry meat production is projected to maintain steady growth in 2019 and 2020 thanks to efficiency gains resulting from industry consolidation. The savings obtained should lower wholesale prices.
South Africa
Local poultry production in South Africa lags behind world production in terms of efficiency. For years, it has been subsidized by the government and protected by an aggressive customs policy, so it can afford a lack of competitiveness, productivity, underinvestment and excess employment.50
White meat production in South Africa has doubled in recent years, from 869,000 tonnes in 2001 to 1,704,000 tonnes in 2016.
The South African poultry industry is facing a number of significant challenges that currently reduce its competitiveness and growth potential. The main challenges related to the industry are rising feed costs, import penetration, rising electricity tariffs and access to reliable supplies, exchange rate fluctuations, and access to finance and markets (DTI, 2017)
Among the EU countries, currently allowed for export to the South African market are: Denmark, Germany, Ireland, the Netherlands, Spain and Poland. Poland is currently the largest EU poultry exporter to the South African market.
Singapore
Singapore's diverse ethnic groups and cultures play a key role in defining meat consumers.
According to data presented by the European Commission, poultry is the most popular meat in Singapore, accounting for about half of the total meat consumed.
In 2018, almost 200,000 tons were consumed with a simultaneous increase in consumption by 3.1% annually in the period 2013-18.