EU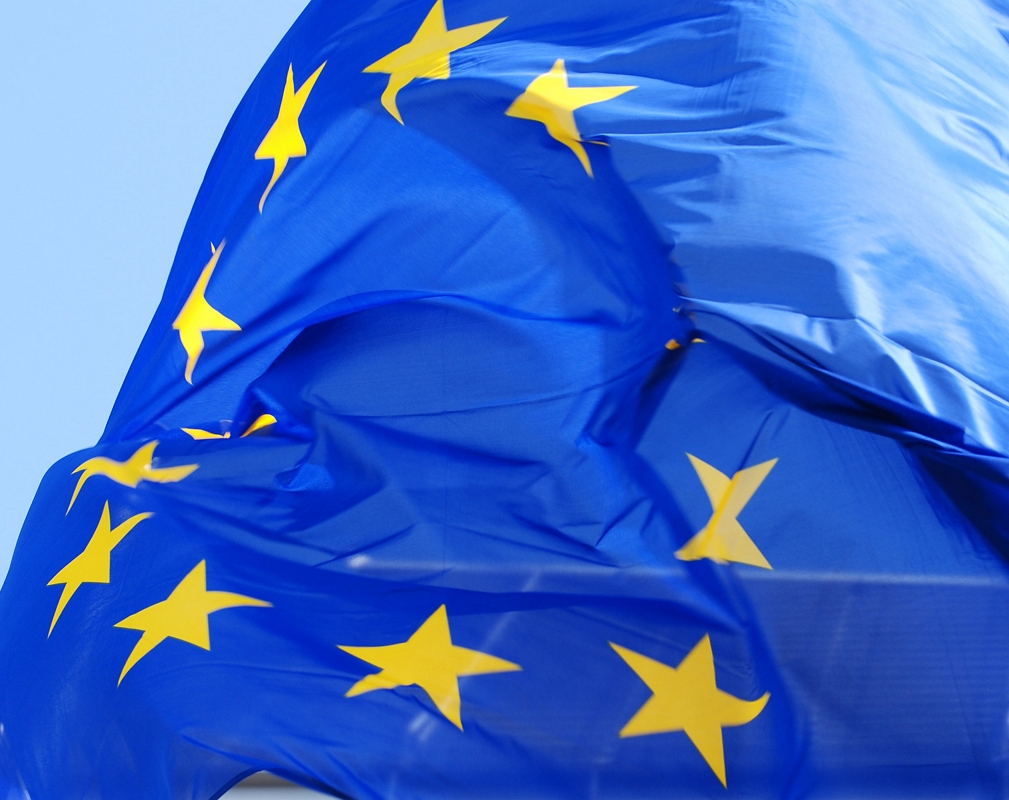 The export of poultry from our country satisfies various directions. As much as 93% of the poultry assortment sent from Poland is meat. The most important recipient for years has been the European Union.
Germany (16.5%), the Netherlands (9.6%), France (8.2%) and the Czech Republic (4.7%) remain among the most important recipients in 2021.
Germany
Germany is our main trading partner and recipient of poultry products in the European Union. Currently, 21.8% (by value) of poultry meat and offal exported from Poland to the EU is exported to Germany (approximately 74.5 thousand tonnes per year). Germany also receives 35% of live poultry and 30% of eggs and egg products exported from Poland (mainly table eggs in shells). Germany is also the main recipient of Polish turkey meat (37% of the volume), duck meat (about 50% of the volume),  and goose meat (40% of the volume).
The Netherlands
The Netherlands is the second largest importer of Polish poultry in Europe (10.12% by value). It is also the second largest recipient of Polish eggs and egg products after Germany – exports to the Netherlands amount to 16% in value, and the volume of purchases of egg products by the Netherlands has recorded significant increases (according to the latest data, 15%, which translates into 26.2 thousand tons products).
France
France is the third largest importer of Polish poultry in Europe (10.8% by value). It mainly imports chicken meat and offal (27.4 thousand tonnes). France also receives 15% of the export value of Polish poultry products. France is also the second largest importer of the meat of our native geese and turkeys.
Spain
In 2021, Spain remains in the top five countries importing Polish poultry meat. For years, this country has held the second place (just behind Germany) in turkey imports.
Developed on the basis of data from the Tax Administration Chamber and KRD-IG's own materials.