Representative office in Shanghai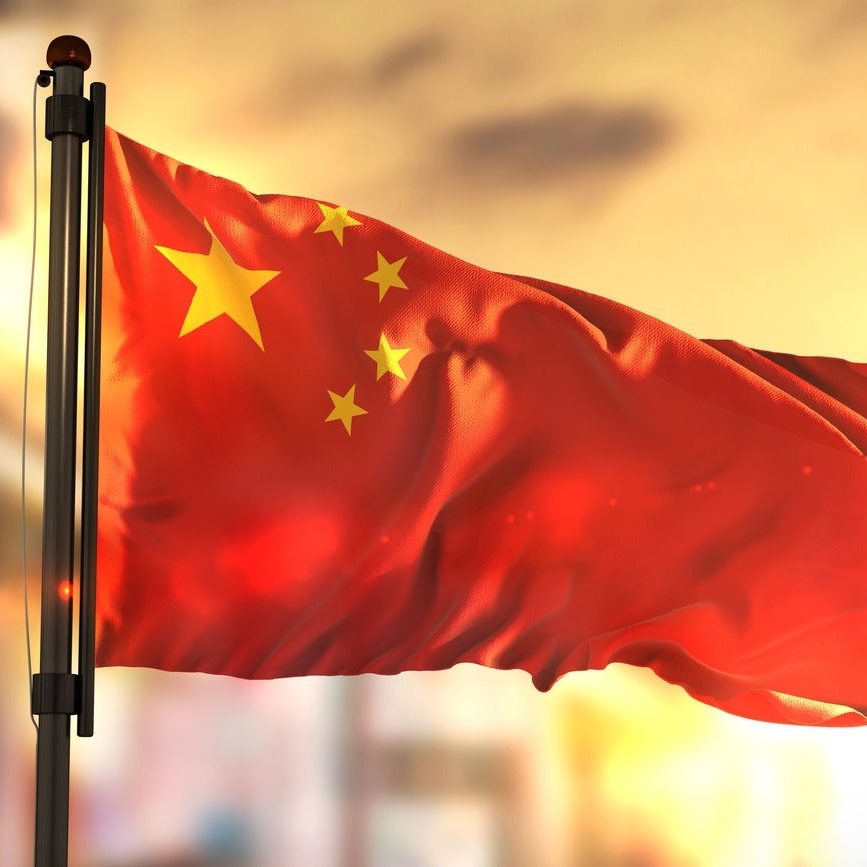 Officially established on 23rd of September 2016, the Polish poultry industry representative office in Shanghai is the first trade institution of this type opened in China. The project is co-ordinated by NPC-CC, an organisation long-time engaged in promotion of Polish poultry in Middle Kingdom.
Poland was a sole European poultry exporter allowed to sell goods to China in 2016. In 2015 the total value of Polish poultry export to China has reached more than 105 million PLN. Thanks to building a stronger ties with Chinese market through the new representative office, this value may extend even up to 2 billion PLN.
The mission of the representative office
Working in close partnership with Chinese poultry buyers (importers, sales networks, on-trade sector) along with public opinion and government administration to stimulate the further growth of Polish poultry export to China.
Long-term goals of the representative office
Establishment of the closer relations between Polish poultry producers and Chinese entrepreneurs and government
Enhancement of pre-existing trade relations
Collection and analysis of market data
Participation in trade fairs and trade missions, both in Poland and in China
Aiding the individual entrepreneurs in their efforts concerning the export of Polish poultry to China
Further promotion of Polish and European poultry in China
History of Polish poultry in China
The creation of Polish poultry representative office in China is a pinnacle of the series of various activities aimed at establishing a closer trade bound between Poland and China. Subsequent Polish governments have worked to open the Chinese market for Polish poultry produce since at least 2005. In 2016 NPC-CC took part in all of the negotiations between both sides and all of the initiatives aimed at increasing the export.
16th-22nd April 2016
Łukasz Dominiak, managing director of NPC-CC, participates in high-level mission of the European Commissioner for Agriculture and Rural Development – Phil Hogan – to China and Japan.
5th-7th May 2016
NPC-CC participates in SIAL China in Shanghai, one of the biggest poultry industry global fairs. NPC-CC took part in promotion of European poultry and business meetings connected to the three-year EU programme "European Poultry – The Power of Quality". The business meetings included the talks with Chinese representatives, such as institutions that certify the meat for export purposes – AQSIQ and CIQA. This negotiations were vital in speeding-up the process of issuing the export licenses to Polish poultry producers.
14th June 2016
NPC-CC and CIQA sing the framework agreement on mutual co-operation after the closing of The 2nd International Import & Export Food Policy, Laws and Regulations Summit 2016 in Shanghai. The agreement was construed in such way, that both sides received a freedom of initiating mutual co-operation in the field of access of Polish poultry meat to Chinese market. One of the proposed methods of co-operation was organisation of training courses for the members of NPC-CC. They are aimed at ensuring the Polish poultry producers that the meat they intend to put on market is fitting all of the Chinese export standards and legal requirements.
20th June 2016
Signing of the memorandum on food safety during the official visit of Chinese President Xi Jinping and Chinese government representatives to Warsaw, Poland. The document was signed by Minister of General Administration of Quality Supervision, Inspection and Quarantine of the People's Republic of China, Zhi Shupin, and Minister of Agriculture and Rural Development of Poland, Krzysztof Jurgiel. This memorandum was a first step in allowing the more uninhibited export of Polish food produce to China. Both sides also signed memorandum of understanding on co-operation in poultry quarantine and monitoring harmful substances in poultry livestock and eggs exported to China
23rd September 2016
The official opening of the Polish poultry industry representative office in Shanghai. The event was attended by managing director of NPC-CC, Łukasz Dominiak, as well as Counsel General of the Ministry of Development – Marek Wejtko, Ambassador of the Republic of Poland in Beijing – Mirosław Gajewski – with the Counsel of the Embassy – Blanka Gołębiowska, and Counsel of Department of Trade and Investment in Beijing, Robert Góralczyk. Amongst the attendees there were also Polish diplomatic representatives in Shanghai, including Consul General of the Republic of Poland in Shanghai – Piotr Nowotniak, and the Consul of Department of Trade and Investment in Shanghai – Andrzej Pieczonka. NPC-CC also invited the representatives of Chinese government and administration, including such institutions as AQSIQ and CIQA, and representatives of Chinese business.
24th-30th October 2016
Seven-day visit of Chinese poultry industry representatives to Poland. The delegates from China had an opportunity to meet with Polish breeders and producers, visit Polish producing plants, and talk with Polish regional and local government representatives. They also participated in various events, such as 25th Anniversary of NPC-CC, during which they spoke in the thematic discussions on the newest requirements for meat export to the Middle Kingdom, perspectives for this poultry market, and the expectations of the Chinese side concerning the offer of Polish poultry sector.