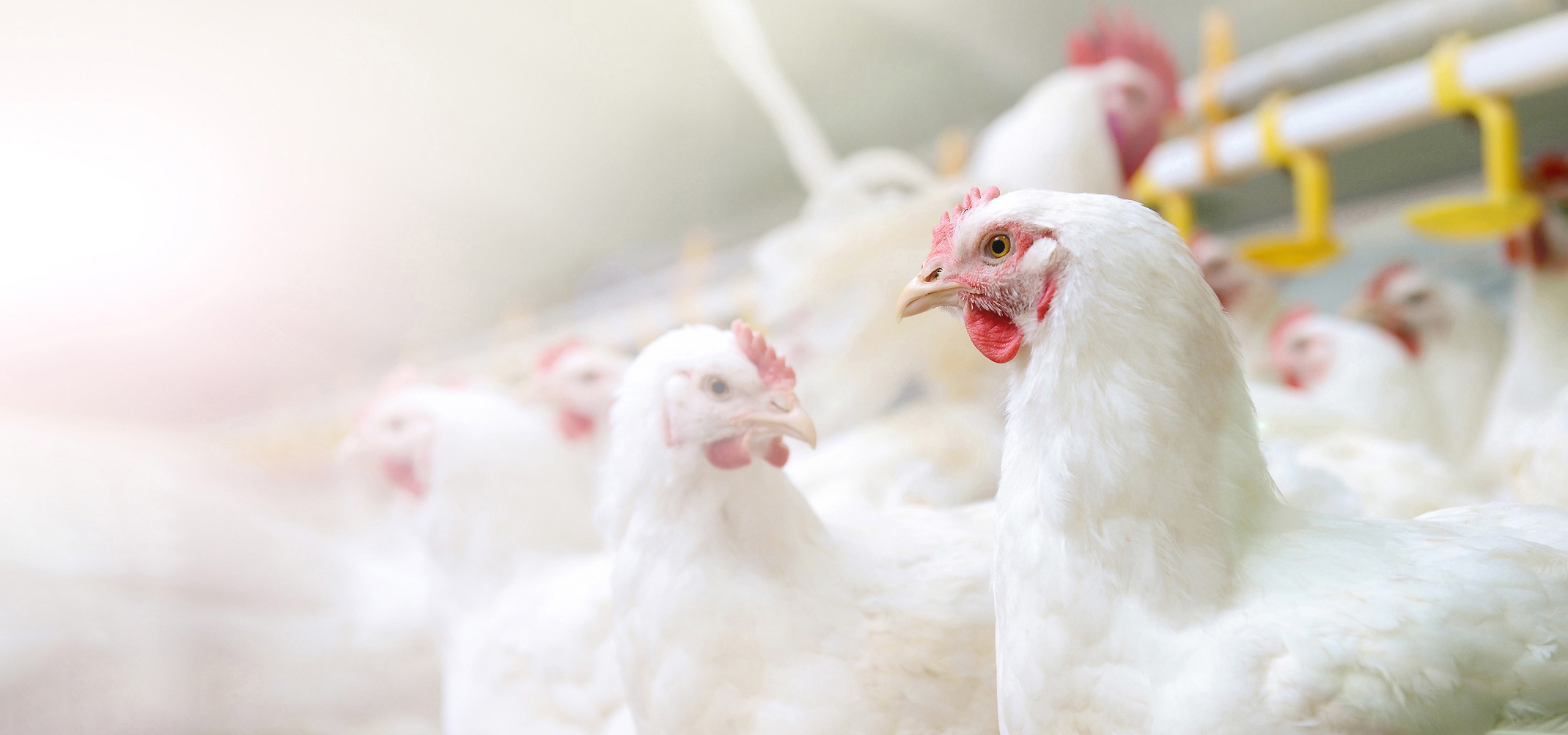 FOUR PILLARS
OF POLISH POULTRY INDUSTRY

I Pillar
PROTEIN SECURITY
Protein security is a key issue for Polish poultry sector. In regard to the danger of official prohibition of GMO soy, which is now the main source of proteins in poultry feed, we need to prioritize the search for alternatives, which would also help us to free Poland from the constrains of feed component import.
II Pillar
SUSTAINABILITY
Sustainability policy is a primary goal of poultry industry in European Union. Adhering to standards of production control, animal welfare and environmental security and propagating them makes Polish poultry keep its uniquely high quality. Thanks to them we can create safe products attractive to customers.
III Pillar
IMAGE AND PROMOTION
In poultry industry the supply is often higher than the demand and the spontaneous growth of demand is improbable. We need a common strategy of promoting poultry and protection of the image of the industry as a whole. We must convince Polish and international consumers to increase the consumption of poultry.
IV Pillar
GLOBALISATION
Poland is currently the top producer of poultry in EU. We are also a leader among exporters. We must join forces to search for new markets and globally promote European high production standards. They are a fundamental advantage of Polish poultry on world markets. Polish poultry is already praised in Asia and Africa.